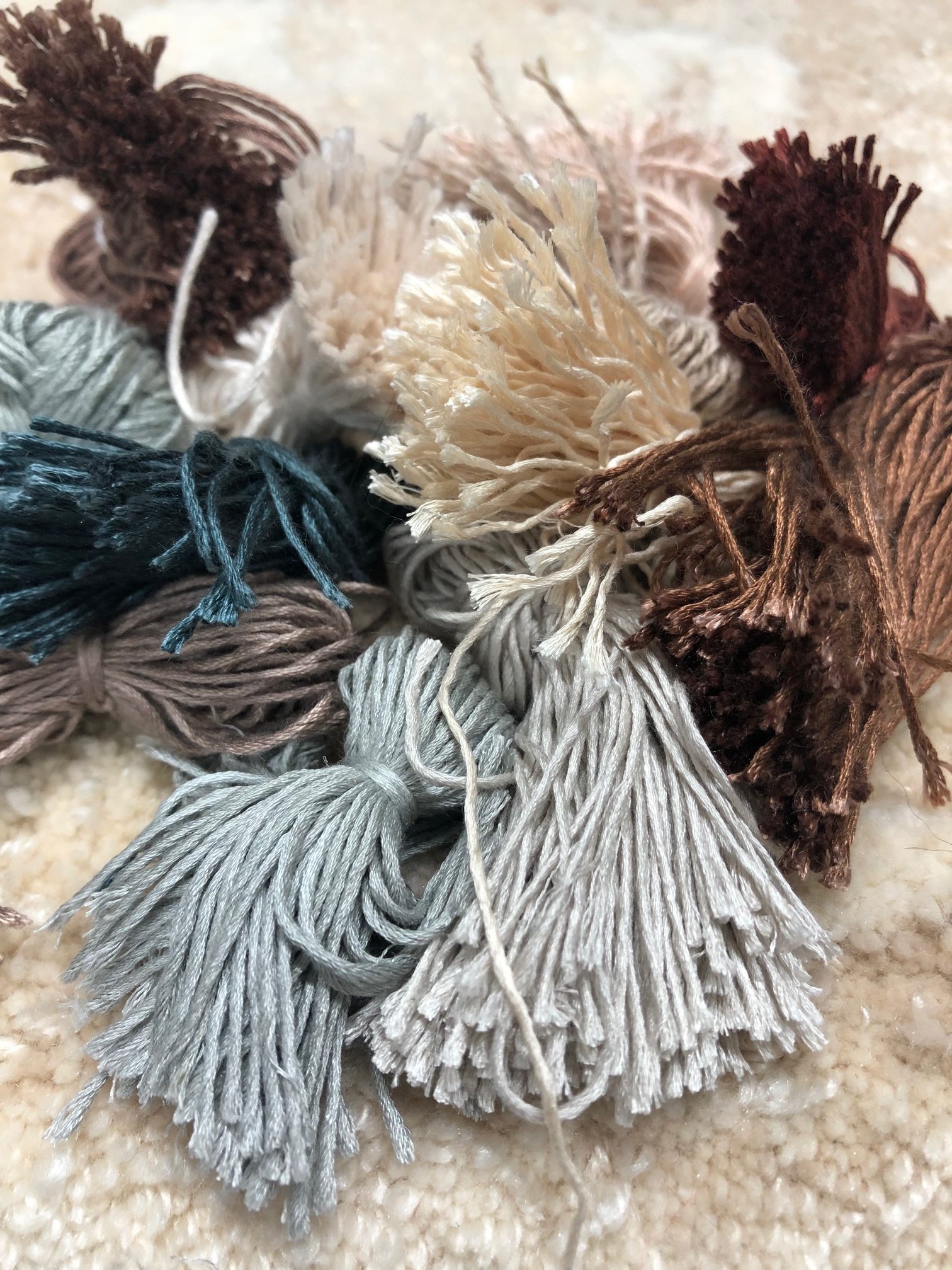 silk pompons
image © pinton
At PINTON, we love a challenge. All our models of rugs and fitted carpets, both in the Couture and Diffusion lines, can made to measure and customised to fulfil your every wish! Our only limit is your imagination.
PINTON Rugs and Carpets: a Multitude of Choice with Exceptional Manufacturing Quality!
Whether you are a decorator, an interior designer or an individual, whether your project relates to a shop, a hotel, an embassy, a private house or your home, every sample in the PINTON Manufacture – the division in charge of interior and luxury decoration – catalogue can be customised and adapted to match your requirements.
From the very beginning, PINTON has been striving to produce high quality rugs, fitted carpets and stair carpets, bringing the same level of attention to laying. The carpets offered by PINTON are hand or machine tufted. Through its different collections, PINTON reiterates its commitment to adapt to the needs and budgets of all customers. The manufactory also serves the aeronautics and yachting industries..
Couture and Diffusion Lines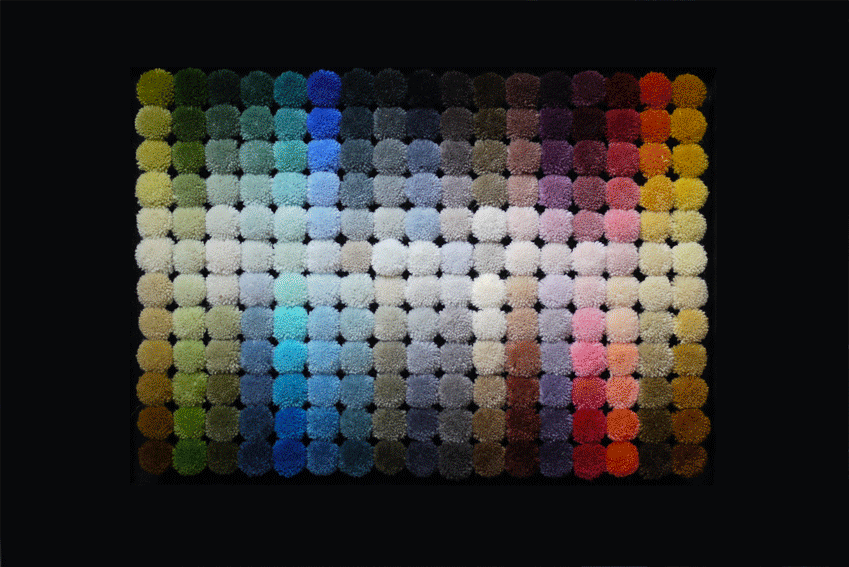 What is particularly striking when you visit Maison PINTON is the variety of yarn spools of all kinds, made of traditional or unexpected materials, in an incredible variety of colours… This diversity gives an idea of the breadth of possibilities on offer.
For both the Couture and the Diffusion lines, the Pinton design studio creates collections in-house or in partnership with renowned designers or contemporary artists. In the Couture line, the choice of materials is wider: traditional yarns such as wool or silk can be combined with innovative or surprising fibres like lurex, vinyl or phosphorescent threads. New collections are created every year and revealed at international design and decoration trade fairs.
The Diffusion selection offers simpler models, made out of wool and Tencel, which can meet tighter time constraints. This collection also includes flat-woven rugs, which are especially resistant and can be laid out outdoors, in a garden or around a swimming pool…
Ready-Made Rugs for Immediate Use
Because sometimes there are no particular size requirements or expectations, because an existing product can occasionally fulfil a wish or meet a need, Maison PINTON also provides ready-made rugs. Ready to be laid in the home, ready-made rugs come in standard sizes but since we love satisfying our customers' wishes, PINTON's ready-made rugs can be made to measure. All you have to do is let us know what you need and we will produce your rug to the required dimensions! Every PINTON product can be customised on request.