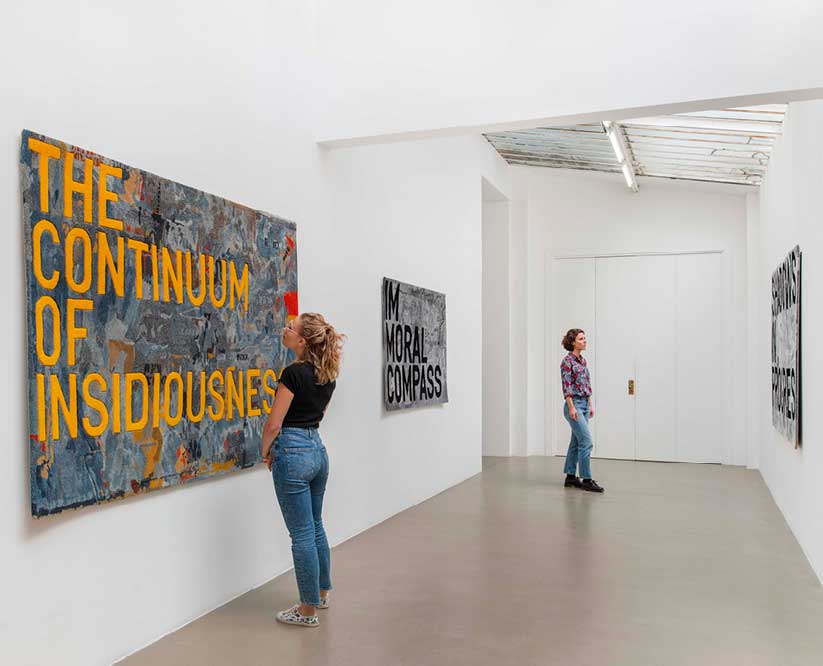 PINTON – Weaver of Great Names
In the history of Maison PINTON, the late 1940s mark a major turning point. Until then, rugs and tapestries had mainly been drawing inspiration from antique patterns, and tapestry enthusiasts had got bored. The incredible energy of the post-war recovery extended to the world of tapestry. Driven in particular by Jean Lurçat, Le Corbusier, Jean and Louis PINTON, textile interpretation began to attract the artists of the day. Great names of the art world such as Picasso, Calder, Cocteau or Delaunay discovered the unique form of expression that is tapestry weaving, which became an extension of their art. These modern artists were attracted by the distinctive manufacturing process and the unique finish produced by the materials. The artists also had the added pleasure of working closely with the cartoon painter and the weaver – a world away from the solitary act of painting.
Displayed at the Venice Art Biennale, the FIAC in Paris or at Art Basel, as well as in other contemporary art events, and exhibited in various galleries and museums across the world, artists'editions firmly establish PINTON's place in the international art market.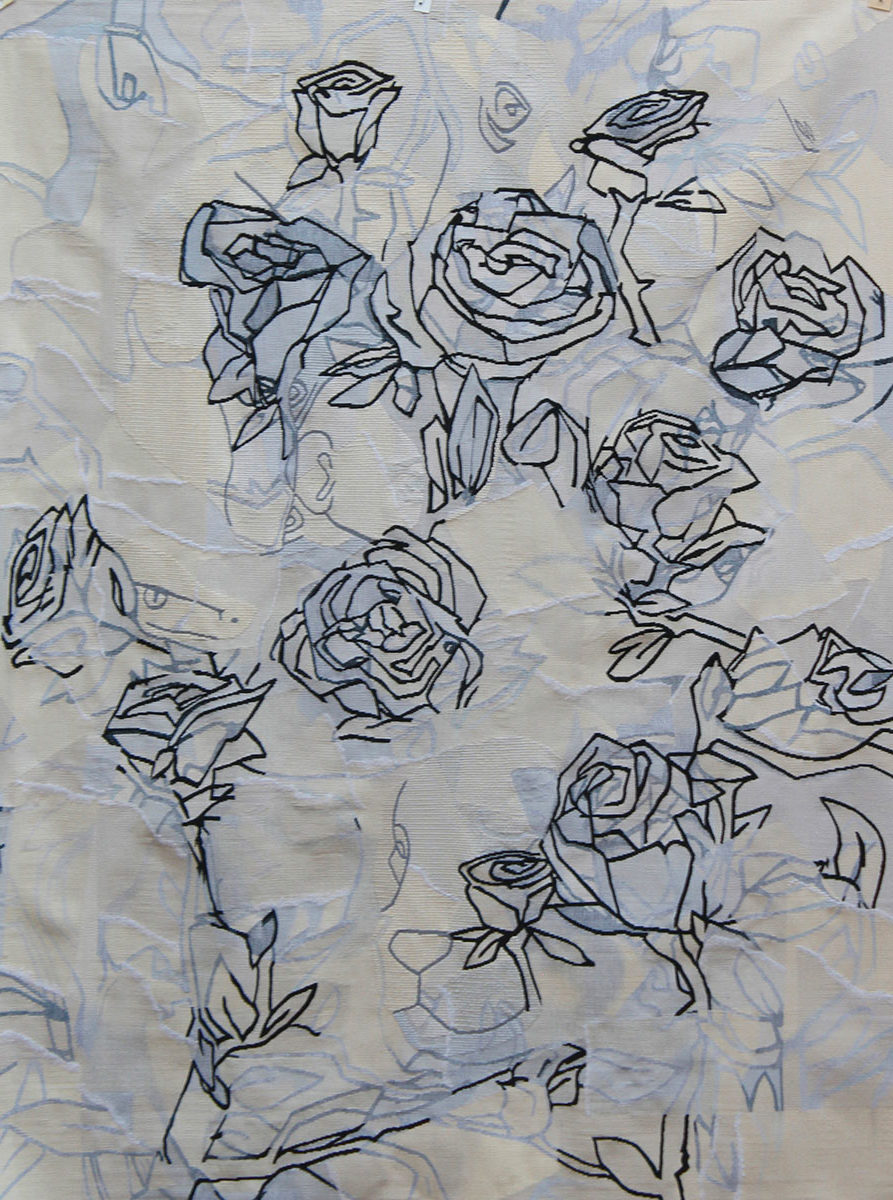 L'âge des perceptions erronées
David Weeks
156 x 213 cm, 6 copies
Contemporary Textile Pieces
Today, PINTON is reviving this positive process by calling on contemporary artists. With technical progress comes a substantial expansion of the inspiration sources and the range of materials available. Sometimes based on photography or computer generated images, and incorporating lurex, vinyl, light reflective or phosphorescent fibres in the weave, the finishes are even more mind-blowing! Within Maison PINTON, the Édition division is dedicated to this activity, that Lucas PINTON likes to compare to the creation of an opera "where the composer is the artist designing the piece and the conductor is the cartoon painter. He or she adapts the model to the dimensions of the loom. Finally, the musicians are the weavers. They complete the tapestry by interpreting the cartoon with colours and shading."
PINTON Édition on the Art Market
From Bogota to the Faroe Islands through Rio, London or Beirut, world famous artists such as Fernando Botero, Beatriz Milhazes, Joe Tilson, Etel Adnan, Jean-Michel Othoniel and many more have embraced this medium and the PINTON expertise to create exclusive pieces. Shown at the Biennale di Venezia, the Paris FIAC or Art Basel as well as in other contemporary art events, exhibited in various galleries or museums throughout the world, they confirm PINTON's status on the international art market. The limited edition rugs and tapestries produced by PINTON are numbered. Tapestries in particular are limited to a maximum of eight copies, ensuring their legal status as original works of art.