A T L A S
C O L L E C T I O N
Somewhere in France, in the heart of our countryside, let's get some height… Imagine this world seen from above, imagine a garden with structured architecture, vibrant, with lines of chalk and wood colours. Let's have fun looking at these landscapes and mini-ecosystems as they pass before our eyes, like a satellite.
Bespoke rugs
embracing innovation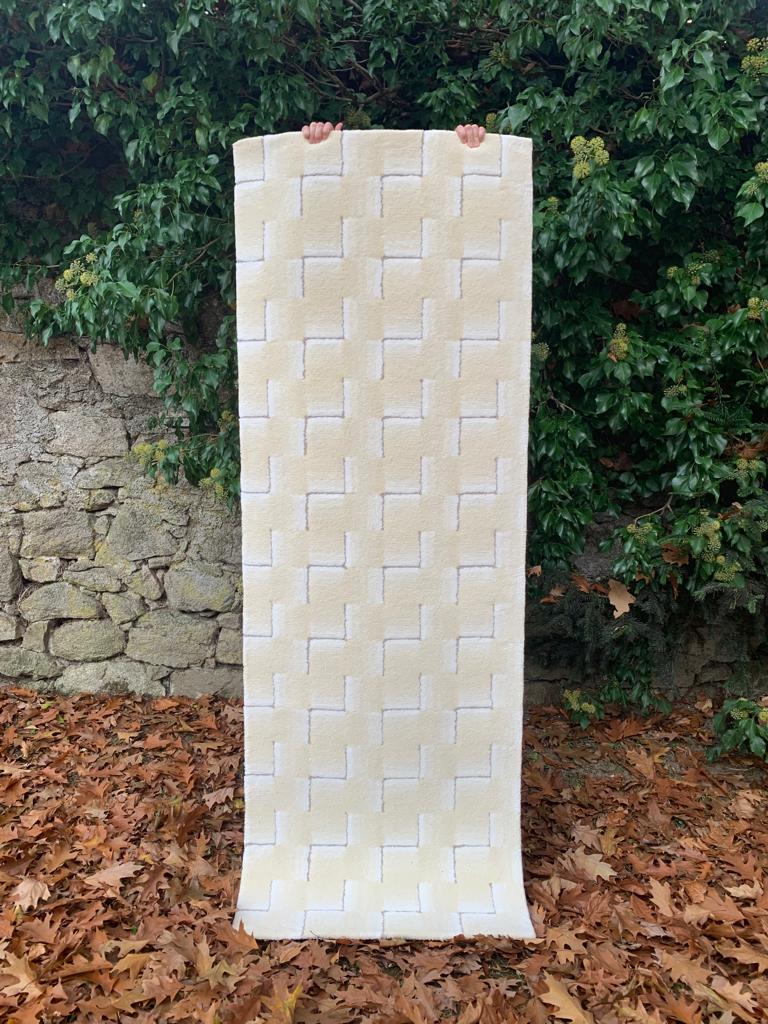 meridien lab
atlas collection by PINTON Studio Lab
With «ATLAS» we are inspired by these cartographic visions to present a collection of textile territories that speak of the earth, the soil, plots and roots. We open the doors to new materials, similar to the first seeds planted on a freshly worked wild land and soon set with new textures… To make the interior of the house resonate with the nature outside, whose layers invite us to think of new landscapes, through a subtle alchemy. A unique collection that highlights the PINTON know-how.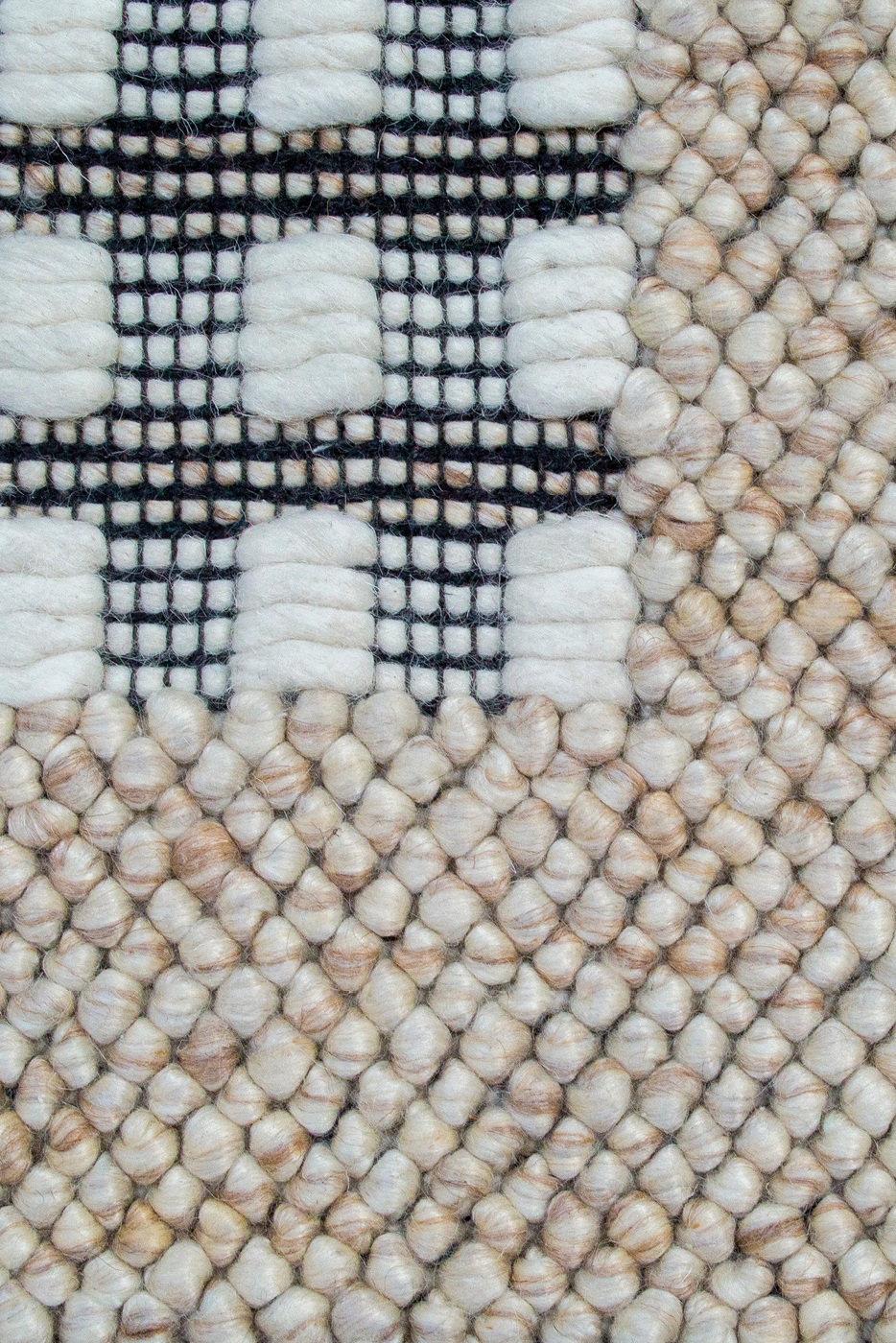 parcelles
atlas collection by PINTON Studio Lab